Proposal:Creating the end of the global spread corona and new industry
Thank you for your enduring efforts in combatting the novel coronavirus. I express my deepest gratitude and respect for your shouldering the responsibility of the survival of your country and the protection of the people during this unprecedented pandemic crisis.

Project of the Elieux Eco Level License Implemantation Associated with Corona Virus Infection. Even though we expected to determine host country of Elieux Eco Level License in February, decision maked for countermeasures to be taken for the current expanding corona virus infection worldwide.
As a result, we made a plan to implement the virus infection countermeasures as a project that maximizes the use of the Elieux Eco Level License project.(See proposal details below.)

If the virus infection expanded across the world, uncountable loss is expected to the global economy, let alone to human's life. We really hope not to just prevent such situation but to pave the way for new creation for the future by learning from this epidemic as an experience for mankind and taking advantage of what was learned from it.
We have determined anew to continuously seek for contributing to creation and evolution on the earth from now on too.
Elieux Eco Level License Project Secretariat
Level 11 Aoyama Palacio Tower 3-6-7 Kitaaoyama Minato-ku Tokyo
www.elieux.com
Creative Director Kaori ITO
Project to end infection
"Pray for world 💗 with you"
We would like for us to conduct a United World-Wide Prayer to mitigate the virus, Project "Pray for world with you". We ardently request for the leaders of each country to discuss together and carry out this prayer. There are an estimated 5.7 billion religious believers in the world (The World Religion Dataset 2019), and many atheists will no doubt be willing to pay their respects to the 150,000 people who have lost their precious lives to the virus.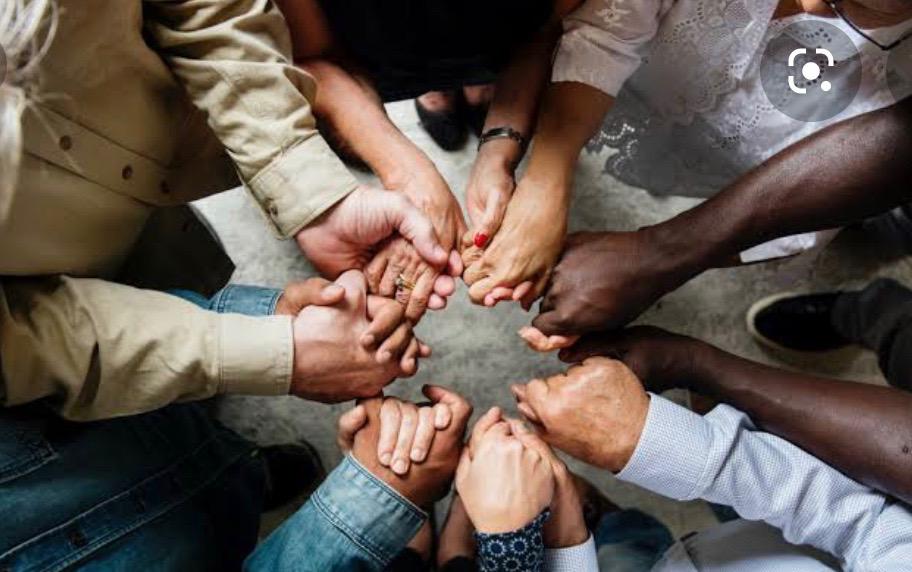 We believe that mental measures are important in addition to material measures. It is said that the coronavirus is being prolonged because humankind has become hubristic in their scientific advancement; because humankind has repeatedly waged war on and massacred fellow humans; and because humankind has disregarded God's will for too long.
You may know from a U.K Financial Times article from 1991, that there is a religion called Happy Science
, which believes in the Creator God, Lord El Cantare (Mr Ryuho OKAWA). Happy Science is a religion that has become one of the biggest religions in Japan, and is rapidly spreading around the world. Many of its believers are praying for and acting with unwavering faith to protect the people of the world from fear of the pandemic.
El Cantare is the rebirth of Buddha, and His spiritual energy protects His believers. Almost as if to prove it, the people who participated in the "Prayer for Defeating the Infection of Novel Coronavirus that Originated in China" at Happy Science, have made miraculous recoveries from the coronavirus infection.
Not all people take religious miracles seriously. They are spiritual phenomena, and are not explainable nor provable by our knowledge of science. However, there is a religious approach that all people can resonate with.
It is to communicate with the goodness in each person, awaken the people to the common understanding embedded deep inside us humans, and redirect the people's collective will.
Without reverence for human life, without purity of faith and love for God, we lose our ability to reason and we lose our understanding and love for the Truth. We lose our ability to connect with what is most important, and instead become slaves to a profit-oriented society, and to AI technology and robots.
If each person is able to kindle in their hearts, the light of Truth from the great universe, we can turn this virus pandemic into an opportunity for a new birth for humanity. It will open the door to a brighter future than ever before. This is what we think God wants us to do now.
History has never seen an occasion where 8 billion people across the world prayed as one at the same time. With your decision, we can create a miracle where all of the people on this Earth can come together and unite. I sincerely hope that we can turn this crisis into a turning point that will go down in history; a turning point that will open a new future before us. Now, "the never ending story" that will be told forever is the beginning here.
Project

"Pray for world 💗 with you"
Pray for World 💗 whith you
The prayer of our world- for those passed away, and to end the global pandemic via of all humanity collective will power (collective spiritual power)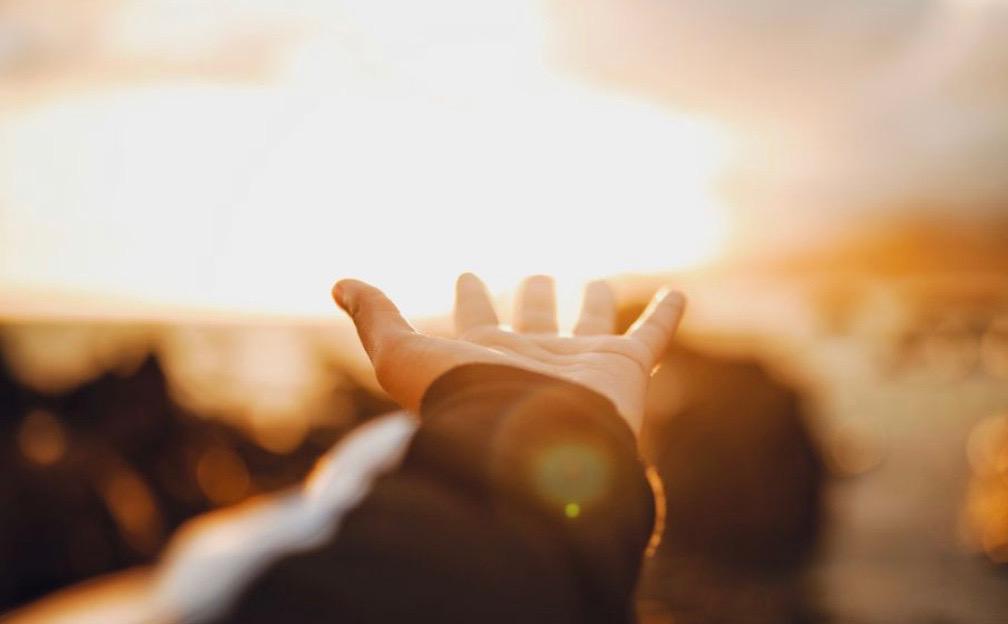 The prayer of our world- for those passed away, and to end the global pandemic via of all humanity collective will power (collective spiritual power)
1) Starting time (period)- 27th April (upon the completion of lockdowns or power collection)
2) Method- Two preset time (for easier participation); basically 7am and 7pm in Tokyo (with considerations of time difference) confirming the time in different countries.
Set the alarm the prayer sound (About 30 seconds) in cell phones in various countries. Pray when the alarm rings or pray silently if at work. The alarm can set as vibration during sleep or when occupied.
3) Participating countries- requests from leaders to international organizations (e.g. United Nations, WHO, etc.) then to all countries
4) Prayer- e.g. *Lord, please release people from pain brought by COVID-19 and its economic difficulties.
*Thank you Lord El Cantare. *Our Father, who art in heaven, Hallowed be thy Name. Thy kingdom come.
5) Spread- Through the media in various countries, reporting the prayer of people and its good results along with social media (revealing the prayers of celebrities, aimed to spread to mass)
6) Requests for the spread- we are going to post Instagram stories with prayers centered and to end the global pandemic, so please help to spread. You may also take screen captions of the video and forward as video of version of your country (The story does not have any sounds except the background music, so you can add in audio guidance in your language.). Instagram ▶︎
https://www.instagram.com/elieux_official/
--------Requests to you
2) Set local alarm, prayer sound Copyright procedure(We can confirm permission to use the music used for Instagram (Kanenone: singer Maria).)
3) Propose to international organizations
5) Spread in various media through agencies (please also input your creative ideas about ways to spread out the message) 6) Spread of this project("Pray for world with you")
Creating the end of the global spread corona and new industry
We would like to work with countries and companies who proactively help in this project for our infection preventative and realization of Elieux Eco level License. Regarding preventative measures and Elieux Eco level License, below are our business proposals to tackle the issue and create new business after the end of the global spread
Termination of lockdowns difficulties in business and economic activities, difficulties in loan, worries of re-infection e.g. strategies to enhance medical facilities, recruit physicians, strategies for helping jobless people and people with financial difficulties, new business and industries (personal and corporate)
proposal.
Contact
here
.