About improving the "Mr. Corona" page. 「コロナくん」ページの不具合の改善について
About the "Mr. Corona" new page 「コロナくん」新ページについて
Instagramのオリジナルストーリー "Mr. Corona" コロナくんをご覧いただき、また応援をありがとうございます。
この度
Instagramの
投稿の不具合がございました。取り急ぎ新たなSNSページを準備しております。回復しない場合はこちらで新ページをご案内させて頂きますので、しばらくお待ちください。それまでの間、以下の動画↓でご覧いただけます。
Thank you for watching and supporting our original story "Mr. Corona" on Instagram.
There has been a problem with the Instagram page. We are preparing a new SNS page as soon as possible. If the problem persists, please wait for a while as we will announce the new page here.
In the meantime, you can watch the following video↓.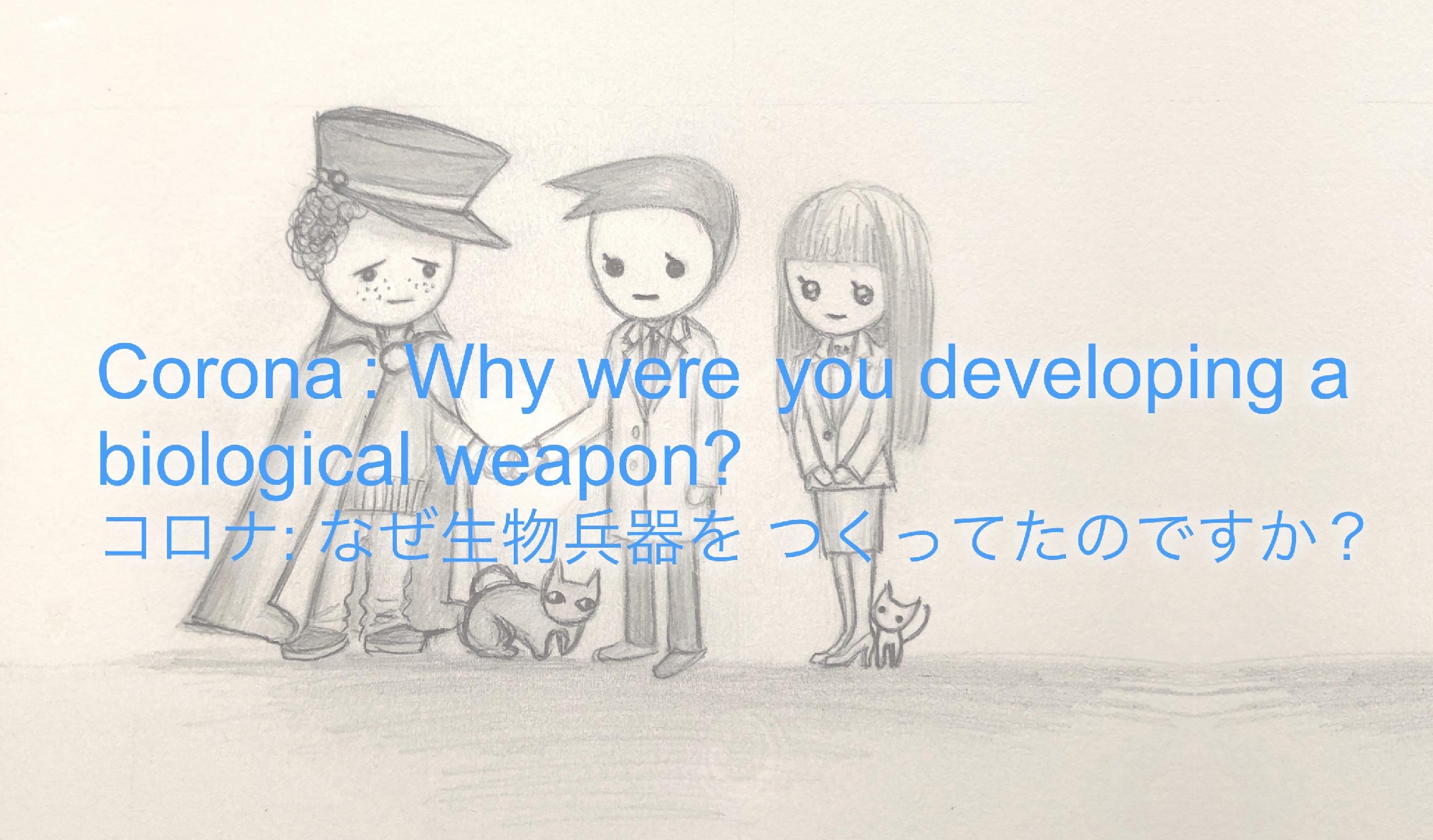 みなさまが、少しでも感染症によるストレスなどから解放され、元気でお過ごしいただけますよう心よりお祈り申し上げます。
We sincerely hope that you will be able to stay healthy and free from stress caused by infectious diseases.
Translated with www.DeepL.com/Translator (free version)